Let's lie. We can say from our favorite couples! We would like to say that we rarely come across a wedding day couple whose energy is not ending all day long and are not affected by negativity. When this is the case, of course, there is an energy reflected in the photographs.
The bride prepared the woman @ atolyekuaför. Our couple came 2 hours before the invitation time and the bridesmaid groomsman shots were taken at @podiumdavet. In addition to the energy of our couple, the ambience of the place where the wedding will take place is actually very important! And Podium davet is a place that satisfies me in this regard. Therefore, we can recommend it to all our couples who are looking for a place.

A couple who looked at each other with love, followed by an energetic first dance, a wonderful wedding ceremony, and fun cake cutting and dance the night. Of course, we did not expect this wedding to end at 00.00! The outfits have changed that it was @raisavanessa, which we love the bride's outfit designs.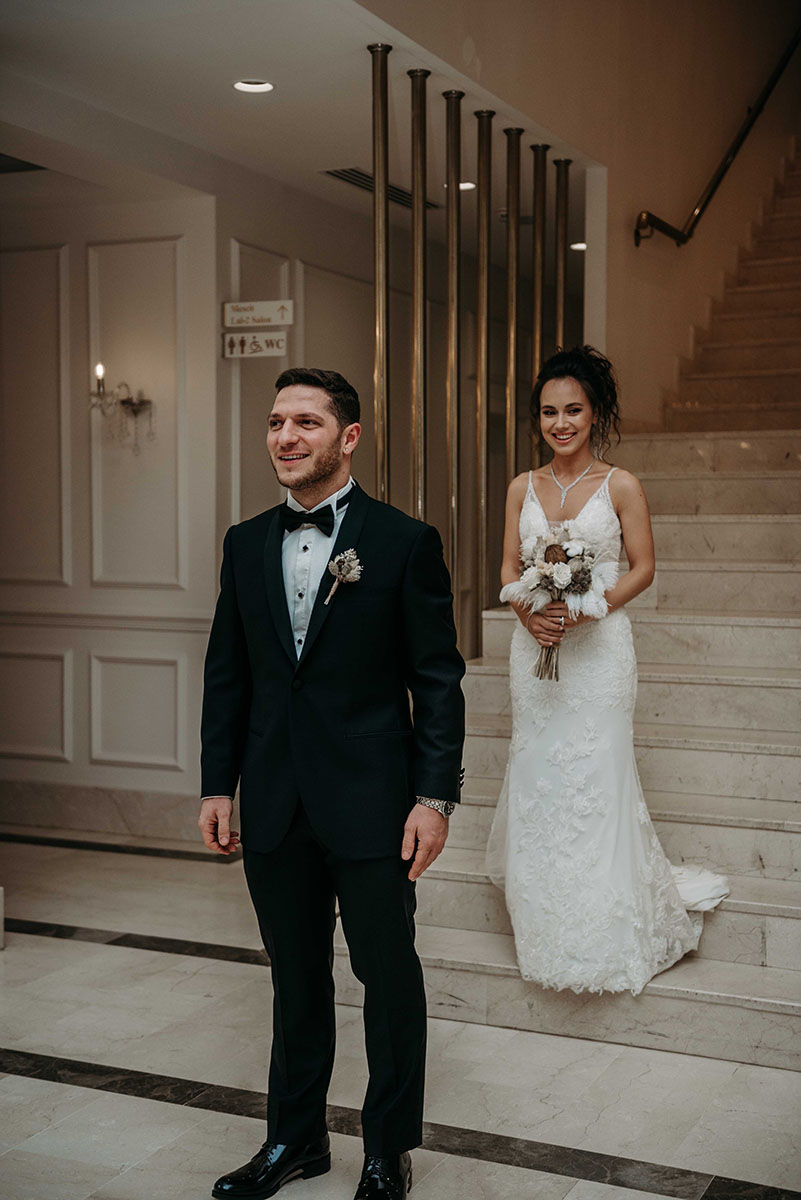 Let's come to our wedding!
The night was continued as an after party at @podiumdavet.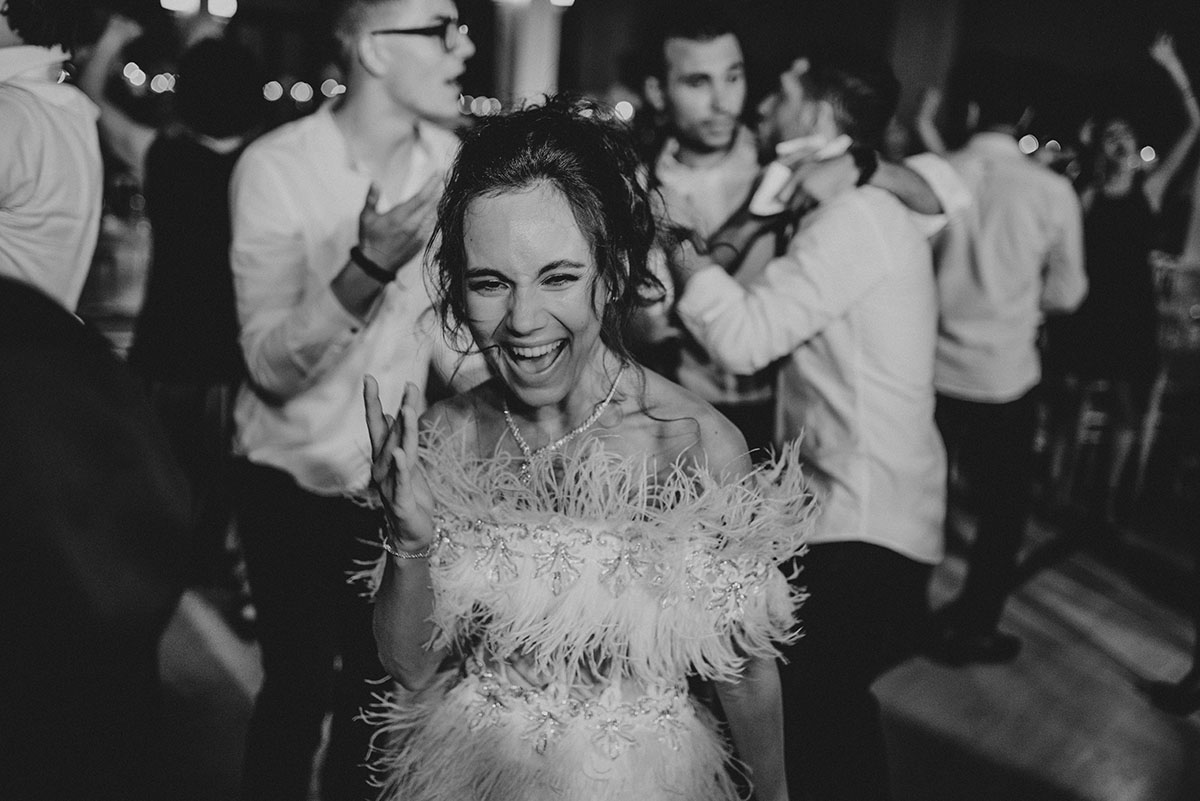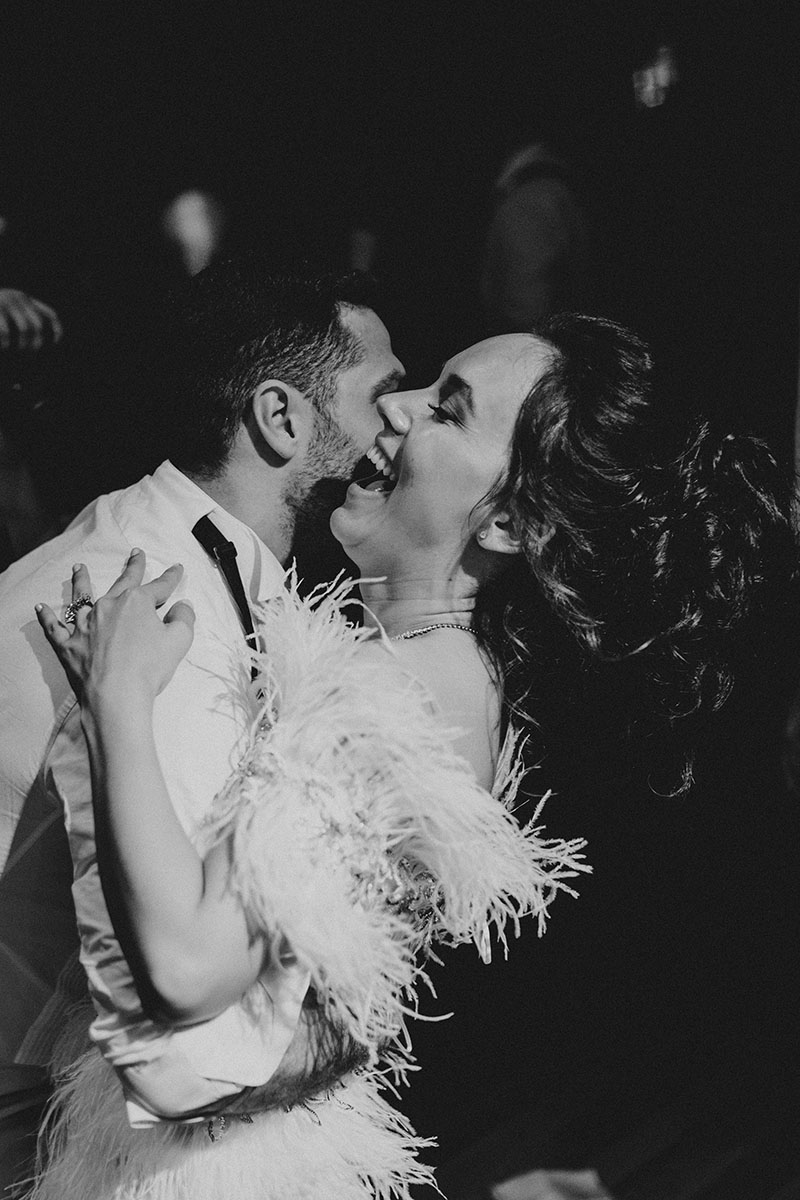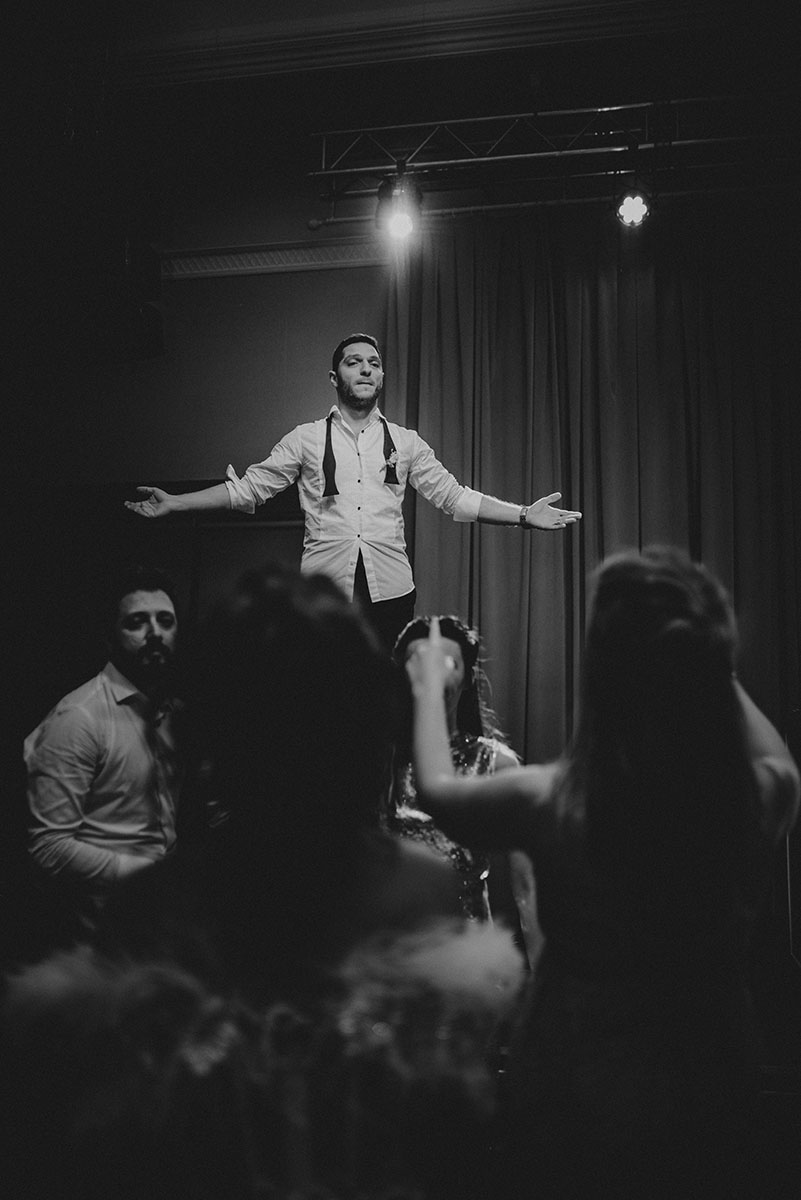 As a team, we are very lucky to witness the most special day of such a delightful couple.
Our beloved couple Aybike and Kağan; Your happiness, energy, love will increase with each passing time!
Hairdresser: @ atolyekuaför
Makeup: @burcu_turkmen_
Location: @podiumdavet
Afterpartydress: @raisavanessa@raisavanessa